Electrical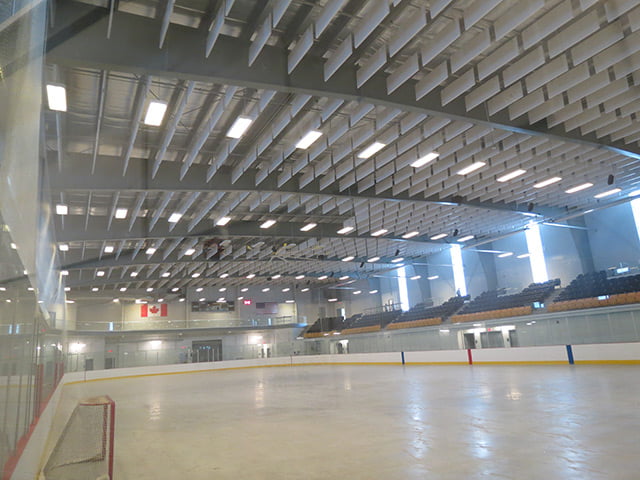 Founded on the principles of integrity and quality T. Lloyd Electric Ontario Ltd. is a well-recognized name in the industry. Since 1975, T. Lloyd Electric has been taking on a wide array of diverse and complex projects. We handle projects ranging from simple service calls to complex multi phased design/build projects.
Our approach to completing successful projects has lead T. Lloyd Electric to become the electrical contractor of choice for projects such as; Taylor Steel Hamilton, Cayuga Arena, MUMC Paediatric Ambulatory Care, North Hamilton Community Health Centre, Columbia College just to name a few. With every new project, our goal is to provide our clients with an exceptional experience that will serve as a foundation for long term partnership. With highly skilled individuals on our team, our people are at the heart of our business, our electricians, field staff, supervisors and management team are dedicated to ensuring absolute customer satisfaction and to achieving a standard of excellence on every project. 
With hard work, dedication and integrity T. Lloyd Electric has achieved rapid growth in the Commercial and Institutional markets T. Lloyd Electric is always available and looking to identify and seize new and challenging opportunities. We are committed to building sustaining relationships with our clients and satisfying all of their electrical needs.